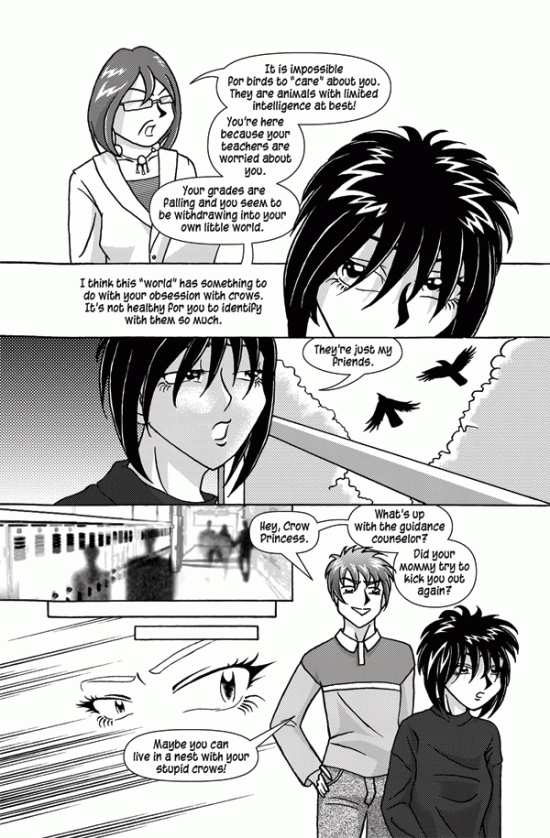 My mom used to use the phrase "your own little world" or "lala land" whenever she got cross with me for drifting off. I resented this immensely.
I'm still very good at subconsciously tuning people out as soon as I get bored with the conversation. It's something I have to work hard to overcome during meetings, and in conversation, I will switch topics or physically leave.
I must be vigilant that I don't monolog so much people start tuning me out!